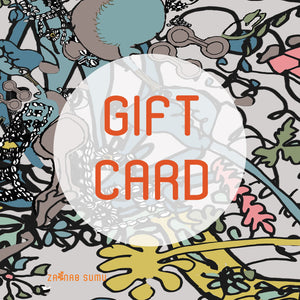 Copy of Gift Card
Our e-gift card makes the perfect gift!
No expiration date.
After your gift card order is placed, you will receive an email with a unique gift card code.
Redeemable at zainabsumu.com. May be used on multiple purchases until there is no remaining balance.
Gift cards are nonrefundable and may not be used to purchase another gift card.